To determine if this course is right for you, ask yourself five simple questions:
Are you new to cybersecurity and in need of an introduction to the fundamentals?
Are you bombarded with complex technical security terms that you don't understand?
Do you need to be conversant in basic security concepts, principles, and terms, but do not need to dig in details?
Have you decided to make a career change to take advantage of the job opportunities in cybersecurity and need self-paced training?
Are you a manager who likes to know the big picture topics on cybersecurity?
If you answer yes to any of these questions, this course is for you. Jump-start your security knowledge by receiving insight and instruction from this practical course on critical introductory topics that are fundamental to cybersecurity.
Learning Objectives
In this practical self-paced training course, you learn about Cybersecurity, Cryptography, Computer Security, Application Security and Network Security. You will also learn about Penetration Testing and its Methodologies and Tools as well as Hacking. Specifically, you learn the differences between Hacking Vs Ethical Hacking and how to become an Ethical Hacker by reviewing its career guidelines.
Topics and Subtopics
The following outline is covered in this course:
1- Introduction to Cybersecurity
Why we need Cybersecurity?
Types of Cyber Attacks
What is Cybersecurity?
The CIA Triad
How is Cybersecurity implemented?
2- Introduction to Cryptography
Introduction to Cryptography?
Encryption Algorithms
How various Cryptographic Algorithms Works?
3- Introduction to Computer Security
What is Computer Security?
Computer Security Threats
Best computer security practices
4- Introduction to Application Security
What is cyber security? 
What is application security and why is it important?
Application security checklist
What is SQL Injection?
Demo: How to perform SQL Injection
5- Introduction to Network Security
What is network security?
What is network security attack?
Types of network security
Network security jobs
6- What Is Penetration Testing – Methodologies and Tools
What is Penetration Testing?
What are the phases of a Penetration Test?
What are different types of Penetration Testing?
What tools are used for Penetration Testing?
7- An introduction to Hacking Vs Ethical Hacking
General Perspective Towards Hacking and Ethical Hacking
White Hat Hackers vs Black Hat Hackers
Categories of Hacking
Hackers vs Crackers
8- Ethical Hacking Career: A Career Guideline for Ethical Hacker
Who is an Ethical Hacker?
Requirements to Become an Ethical Hacker
Roles & Responsibilities of an Ethical Hacker
Ethical Hacker Skill Set
Ethical Hacker Job Trends
How much money does an ethical hacker make?
Ethical Hacker Job Profiles
Companies Hiring Ethical Hackers
Requirements
None.
Related Courses
Complete Training Bundle
If you are serious about becoming a pro system admin or cloud specialist, you should enroll in our System Admin- Complete Training Bundle. This bundle covers all essential and practical topics related to system administration. For $290 monthly subscription, you can have access to 300+ hours of hands-on project-based training covering all courses related to system administration like Linux, SQL, No-SQL, or Graph database development, bash scripting, Docker, Kubernetes and many more. Click here to learn more.
What Is Next?
After finishing this course, you can enroll in any of following classes:


Recommended Free Courses
If you are new to the IT or programming, we suggest the following free courses: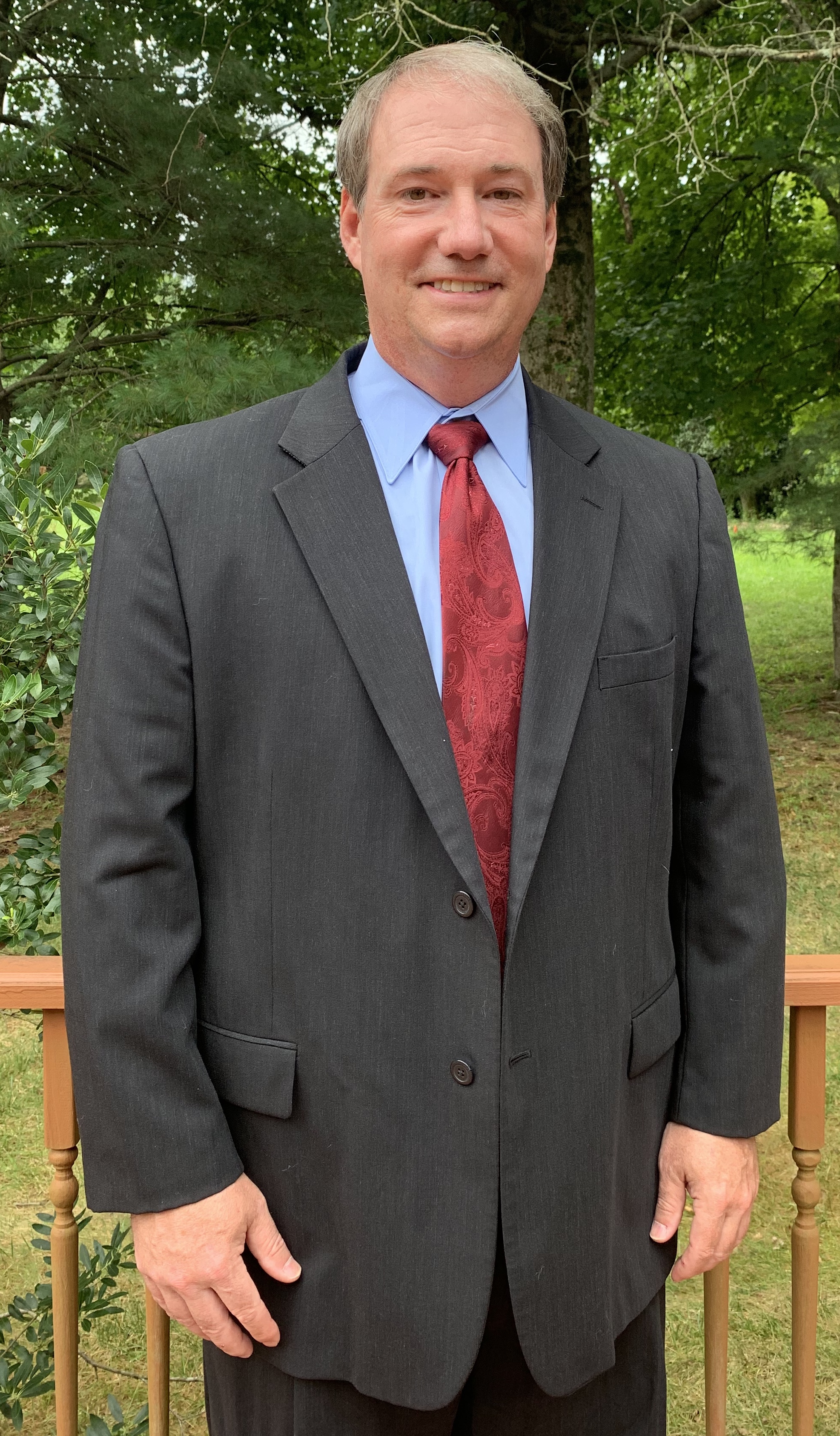 Jim Sullivan- MS, MBA and IBM Master Instructor
Jim is a senior blockchain consultant and developer at DC Web Makers. He has a Bachelor's Degree in Electrical Engineering and a Master's Degree in Computer Science along with an MBA. He has been a practicing software engineer for 20 years. Currently, at DC Web Makers, he leads an expert team in Blockchain development, DevOps, Cloud, application development, and the SAFe Agile methodology. He is an IBM Master Instructor. He is a Blockchain professional, and a MultiChain partner. He is also an expert in HyperLedger, Ethereum, Corda, and is architecting and developing Blockchain-based web products. He has also taught blockchain courses for companies such as O'Reilly Media. His other skills are as follows:
Amazon Web Services (AWS) partner, and administrator.
Multichain, Corda, Hyperledger Blockchain partner.
HealthCare Blockchain Certified
Certified Scaled Agile Program Consultant (SAFe SPC): Certified by the Scaled Agile Institute.
Certified SAFe DevOps
Perl Developer, Java developer, Java web developer, and .NET developer
Front-end web development with HTML, HTML5, CSS3 and JavaScript
Node.JS, PHP, Oracle and MySQL development and administration.
WebSphere, Tomcat, Wicket, JBoss developer.
Certified Scrum Master: Certified by the Scrum Alliance and Certified Scrum Professional: Certified by the Scrum Alliance.
ALM Disciplines: Requirements, Change Management, Development, and Quality.
Certified Tool Expertise: UrbanCode, IBM Team Concert, DOORS Next Gen, IBM Quality Manager, ClearCase, ClearQuest, Jira, Rally, SVN, Maven, Hudson/Jenkins, Guacamole, UrbanCode, Chef, Puppet.
Certified VMWare Technical Professional.
Linux and Windows Administration