Without a doubt, Linux is the most popular OS among web developers, blockchain engineers, sys admin, cloud architects, software engineers and DevOps professionals.
Nowadays, knowing how to write bash scripts is a must for all professional system admin, Cloud Engineers, DevOps professionals and blockchain engineers.
Topics and Subtopics
Here is the course outline:
I- Shell Script Fundamentals
II- Bash Shell Syntax Overview
III- Shell Script Examples
IV- Other bash scripting concepts
V- Hands-on Exercises


Requirement
Intro to Linux or Essential Linux Commands in 6 Hours by Hands-on Exercises
Related Self-paced Courses
Related Live Course
What Is Next
After you submit your intake form and register the course, we will put you in an upcoming class based on your availability. Once we confirm your class schedule, we will email you your final class schedule.
IMPORTANT: To make the most of your training, it is highly recommended to add your class schedule to your personal calendar and attend all class sessions. We do NOT offer make-up sessions if you miss a session.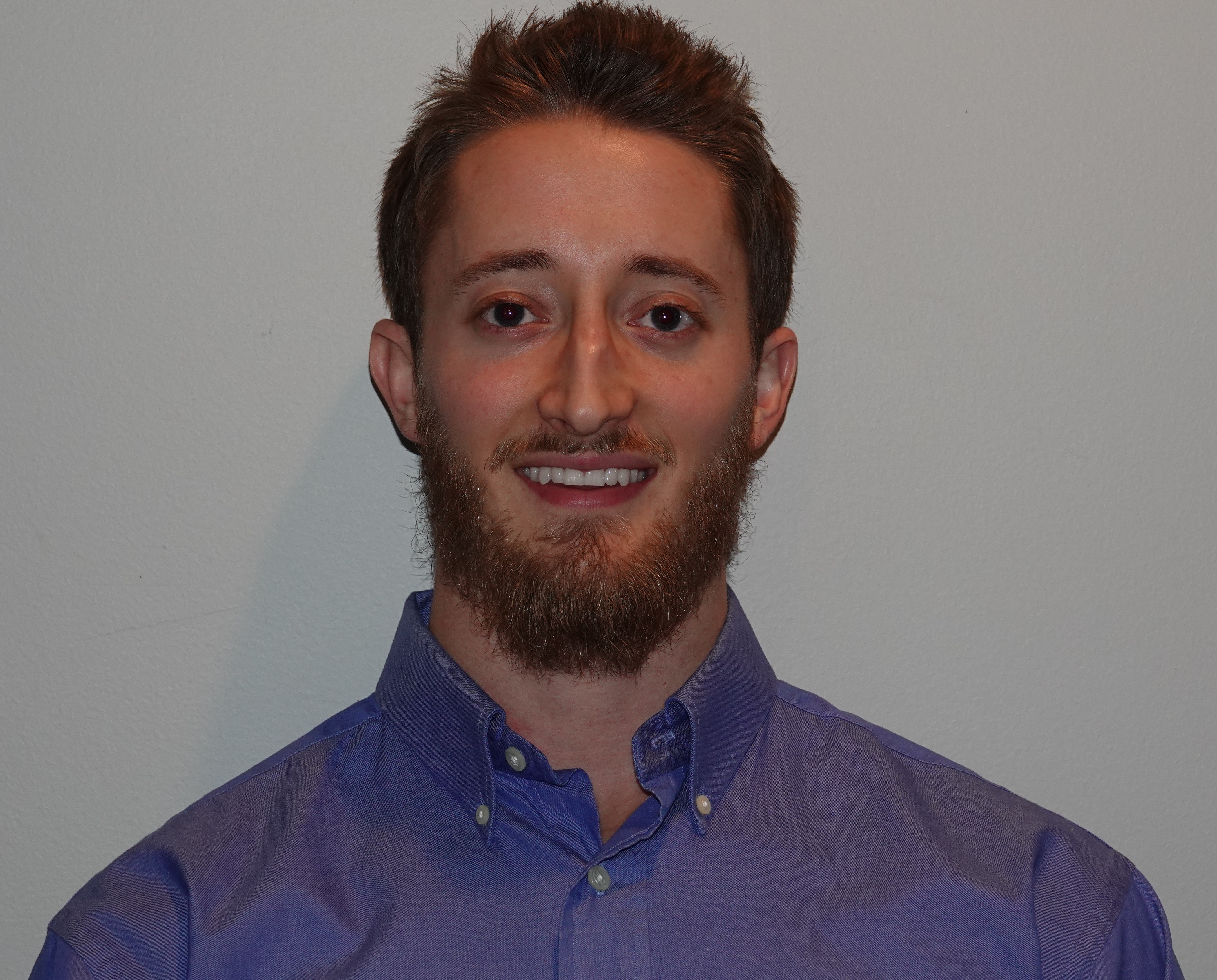 Kevin Downs- Red Hat Certified System Administrator 
Kevin is Red Hat Certified System Administrator or RHCSA. At his current job, he is in charge of administering hundreds of servers running on different Linux distributions.
He works as Unix Systems Administrator supporting several large enterprise level clients with IBM across multiple environments.
As RHCSA, he is adept at Linux programming for managing both personal and server Linux systems.
He is pursuing Red Hat Certified System Engineer and DevOps.
Frequently Asked Questions
Can I get a refund if I'm unhappy with my purchase?
We offer no refund for our live classes. Also, as stated in Teachable's Terms of Use, live classes ARE NOT covered by Teachable's 30-day student refund policy. For more info, visit our Terms of service page.
Also, students under Payment Plans are required to pay the class fee in full either before the class start date or during initial class sessions. Failure to pay your class fee in full shall result in forfeiting your right for attending the class without refund.
How do I get my class schedule?
Upon purchasing this live class, you'll submit your availability (day/time in EST) and we try to fit you in an upcoming class. We notify your final class schedule via email. We offer our live classes during the weekdays and weekends.
What is the format for this live training?
This live class is offered in both group and one-to-one training format.Upon your registration, we try to fit you in an upcoming group class and if it is not available within 30 days from your enrollment, we will provide you with one-to-one training class.