Learn Linux programming through a Hybrid course which is a combination of live and self-paced training. This is the most intense and hands-on approach to learning coding.
Outline
For detailed topics discussed in this course, visit the below self-paced pages.
Requirements
None
What Is Next?
After finishing this course, you can enroll in any of following classes:


Live Training for Red Hat Certifications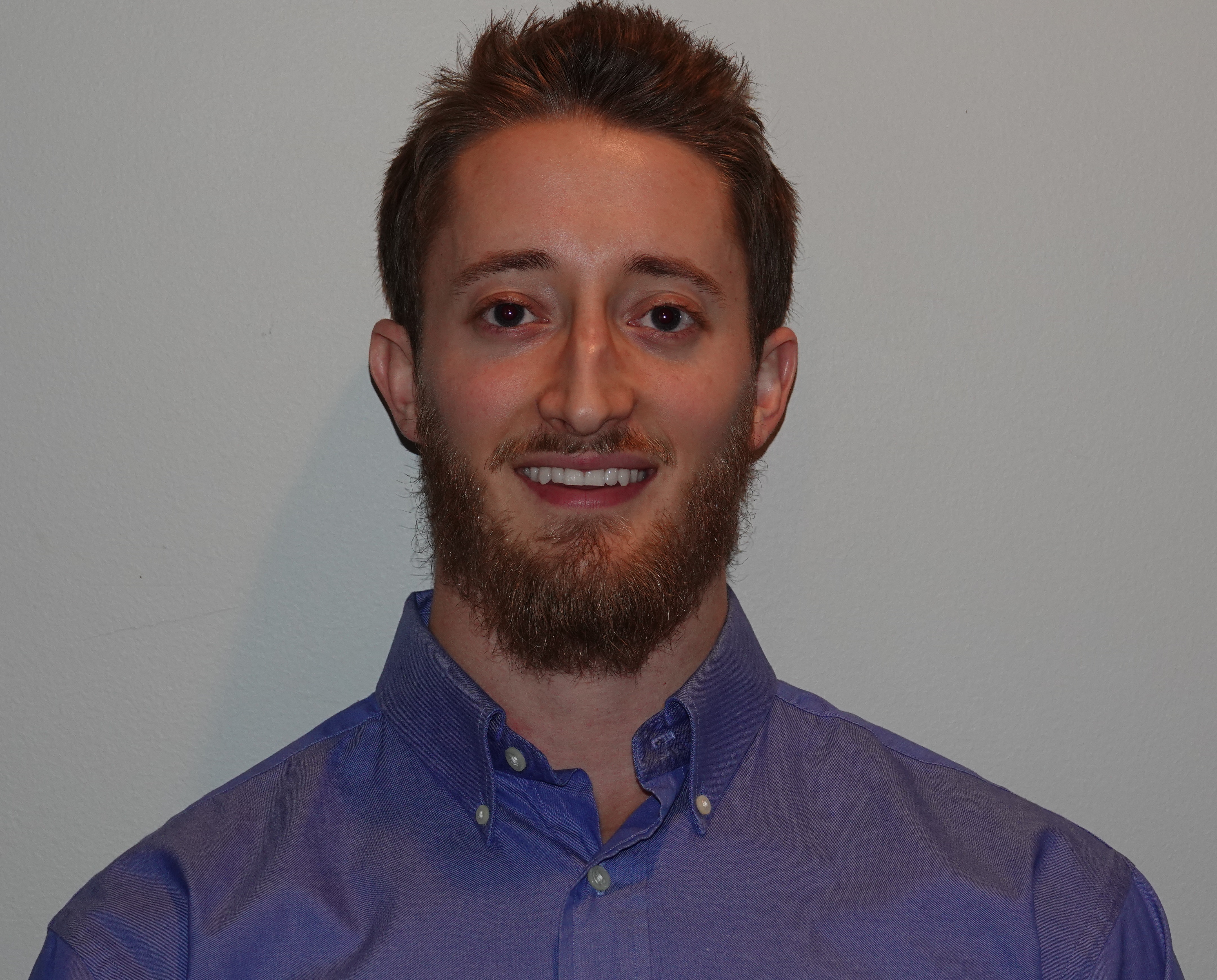 Kevin Downs-
Red Hat Certified System Administrator
Kevin is Red Hat Certified System Administrator or RHCSA. At his current job, he is in charge of administering hundreds of servers running on different Linux distributions.
He works as Unix Systems Administrator supporting several large enterprise level clients with IBM across multiple environments.
As RHCSA, he is adept at Linux programming for managing both personal and server Linux systems.
He is pursuing Red Hat Certified System Engineer and DevOps.
Frequently Asked Questions
Can I get a refund if I'm unhappy with my purchase?
If you are unsatisfied with your purchase, click here to read our Policies for Hybrid training. After you review our policies and you think you can be qualified for refund, you can reach out to us to process your refund.
How do I see the schedule of my live class?
After purchasing this hybrid course, you will receive further instructions on how to book your live training session.